IRIS Station Monitor App now available!
BRAND NEW IRIS EARTHQUAKE APP!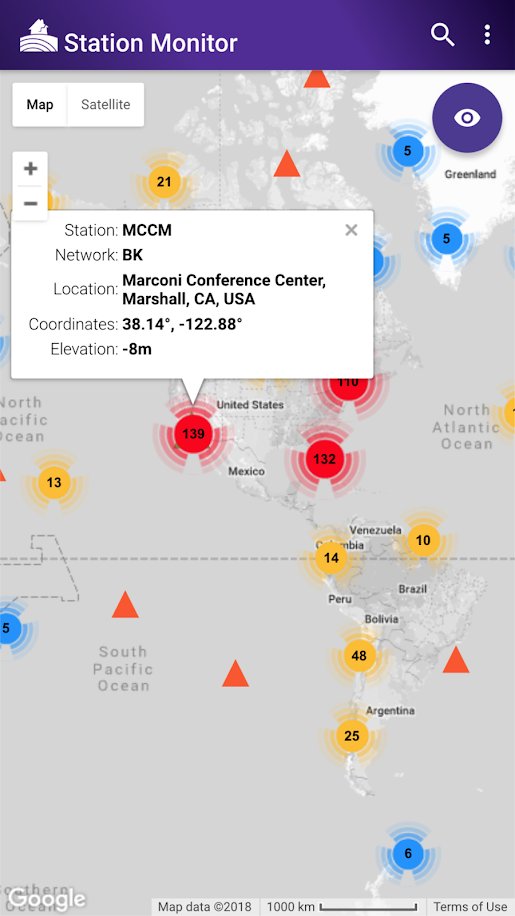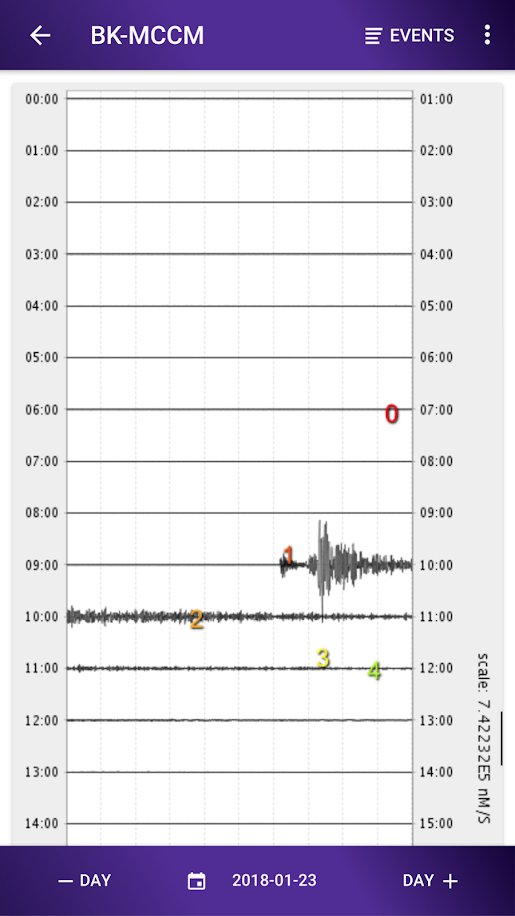 Select and view near real time data from hundreds of seismic stations throughout the world or see recordings from previous days and past events. You can also get information about recent events and choose to annotate wave arrivals. App is free to download and use.
Now available for both Android and iPhone!
---
Published on Sep 25th, 2018
Archived Stories