The San Andreas Movie - Perspectives from Seismologists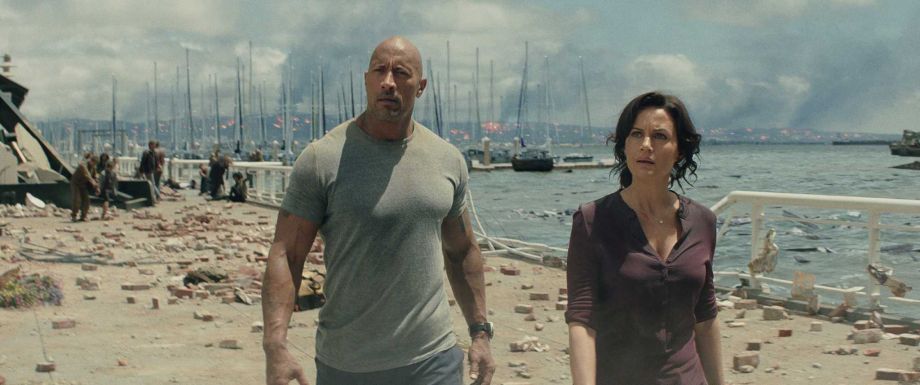 The newly released blockbuster disaster movie, San Andreas, centers around the rescue of the main character's daughter following a huge rupture of California's best known fault. Find out what seismologists are saying.
The Seismological Society of America hosted an online event on June 1 to answer questions about the movie. Read the transcript.
Get prepared! See what the Earthquake Country Alliance recommends to be better prepared to survive and recover quickly from an earthquake.